~ REGULAR QUONSET ~

The regular quonset is the true "workhorse" model.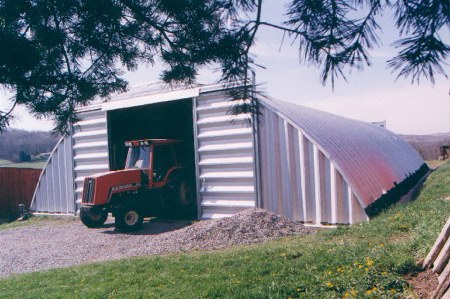 It is utilized by industry, commerce, armed services,
agricculture and individuals.
It uses either multi-overheard bay doors or a monster set of sliders.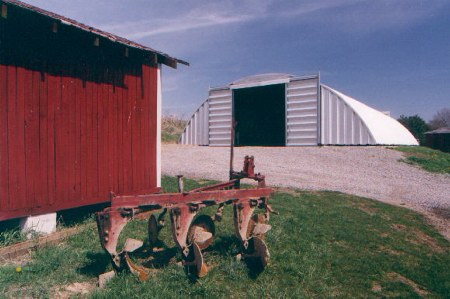 The extra width of the sliders can be used
to accomodate even the largest machinery.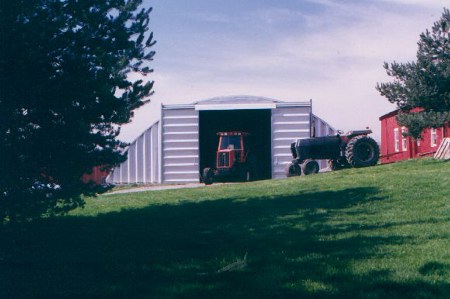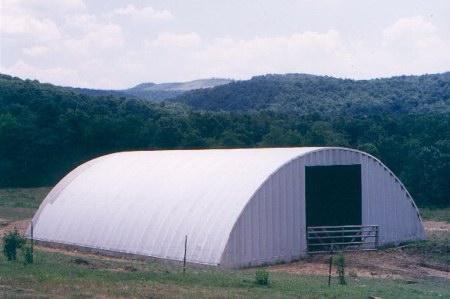 The regular quonset comes in widths of 100 feet.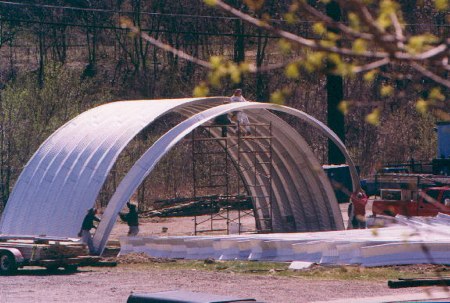 The length can be increased one arch at a time.
Each arch is 2 feet long.
You can later add 2 more feet or 200 feet with no problems.
Email: quonsetbuilding@yahoo.com