~ STRAIGHT WALL ~

The straight-wall quonset is truly a multi-functional structure.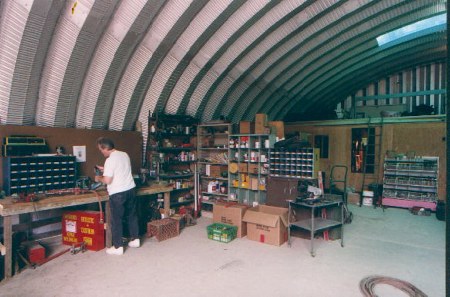 Pallets or boxes are readily stacked against all four walls.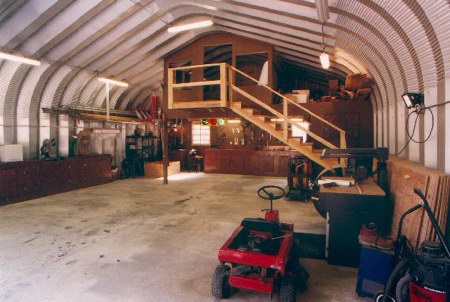 The roomy over-head dome lends itself to use as:
upstairs storage, overhead office space, parts bin,
hide-away loft or an open deck.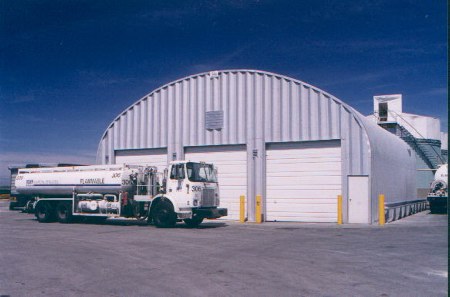 The "S" wall can be adapted to multi-bay use.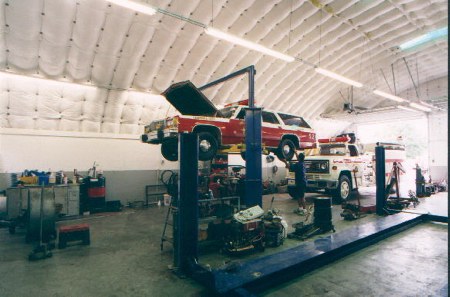 It comes in heights with room for vehicle lifts or high overhead clearance.
Email: quonsetbuilding@yahoo.com